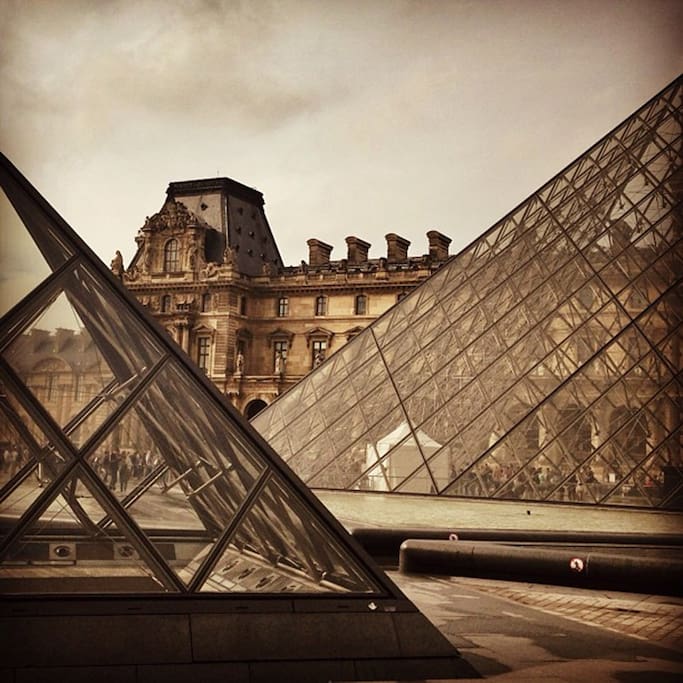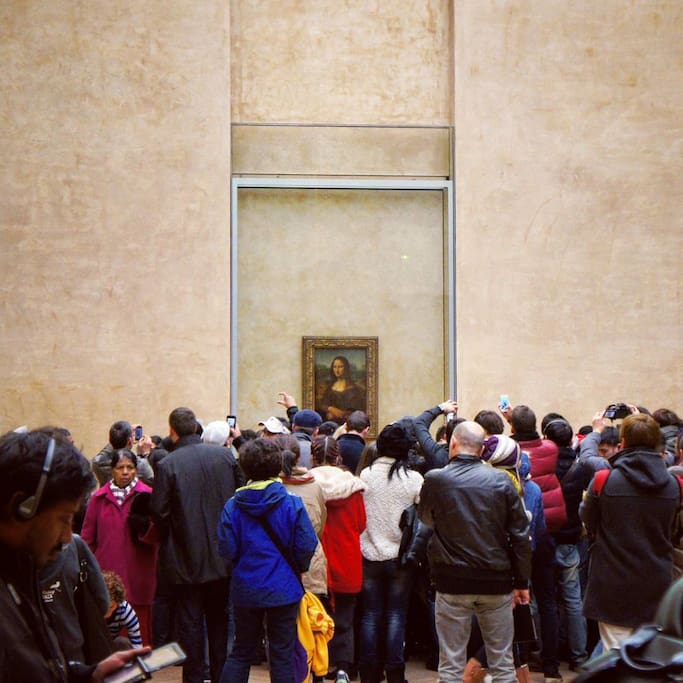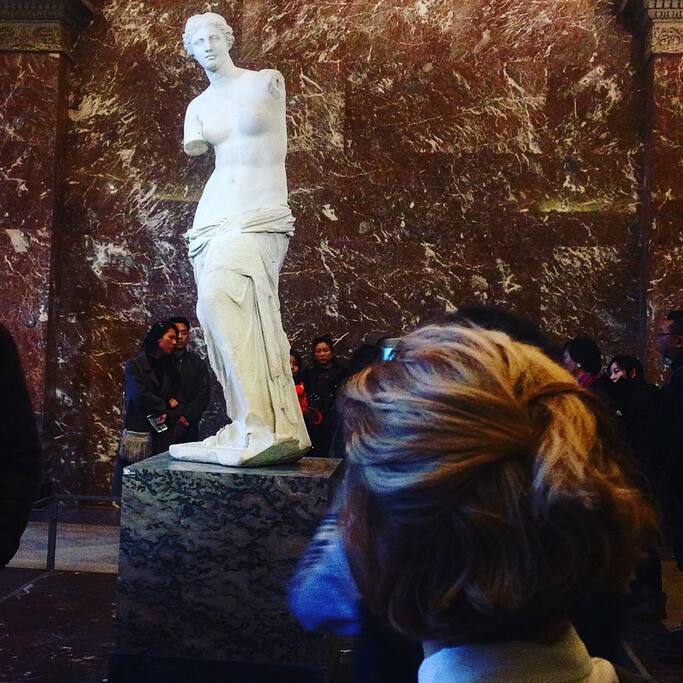 Recomendado por 1085 habitantes locales
Por qué lo recomienda la gente local
I was seven years old when I first discovered this grand art museum and the happiness that comes from studying works from another time. I'm still fascinated by the efforts and sacrifices made by those who collect and preserve over 35,000 works of art—all from different eras that retrace our history! For the sculptural highlights, I suggest beginning in the Caryatides room, which will lead you directly to the Venus de Milo and the Winged Victory of Samothrace, two world-famous treasures.
Ubicación

Paris, Île-de-France 75001

Le Louvre

Teléfono

+33 1 40 20 50 50
Estado según horario de apertura

Cerrado ahora
| | |
| --- | --- |
| Tarjetas de crédito | Yes (incl. American Express & MasterCard) |
Con tecnología de Foursquare
Consejos de personas de la zona
It is only 20min away and each 1st Sunday of the month is for free just like any other museum in France! But the line will be bigger.
One of the largest museums, home to the Mona Lisa and many iconic renaissances paintings, the perfect place for the art interested
To be done with the walk in the Tuileries garden, the Place de la Concorde and possibly the Champs Elysées or the Musée d'Orsay and if you like Monet Le Muséee de L'Orangerie is nearby