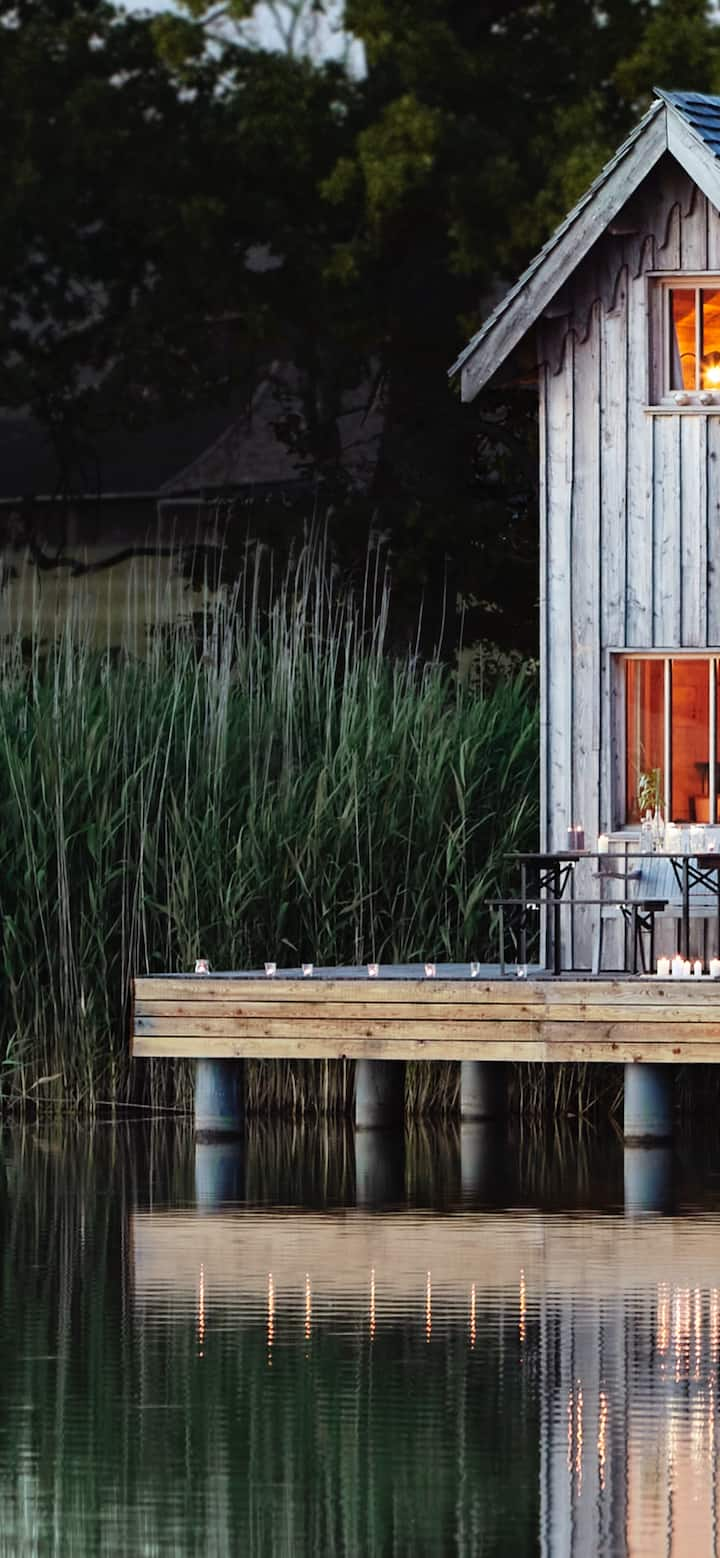 Airbnb Suppliers
Building a community of connection, belonging, and inclusion for our suppliers.
Purchase Order
Airbnb will create and send a purchase order to the supplier based on the agreed pricing.
Invoice
The supplier will send an invoice to Accounts Payable referencing the purchase order number.
Payment
Accounts Payable at Airbnb will pay the supplier in accordance with the payment terms.
Additional FAQs
What are Airbnb's standard payment terms?
Airbnb's standard payment terms are Net 60.
Is it okay to start work before there's an issued PO?
A friendly reminder to never start work before a PO is issued!
Where do I send invoices?
Invoicing procedures are outlined on your purchase order. If you have additional questions you can contact your Airbnb business contact.
How do I update my business information?
For any updates to your business information you can go to the Airbnb Supplier Portal
here
.
I have an issue that wasn't addressed here.