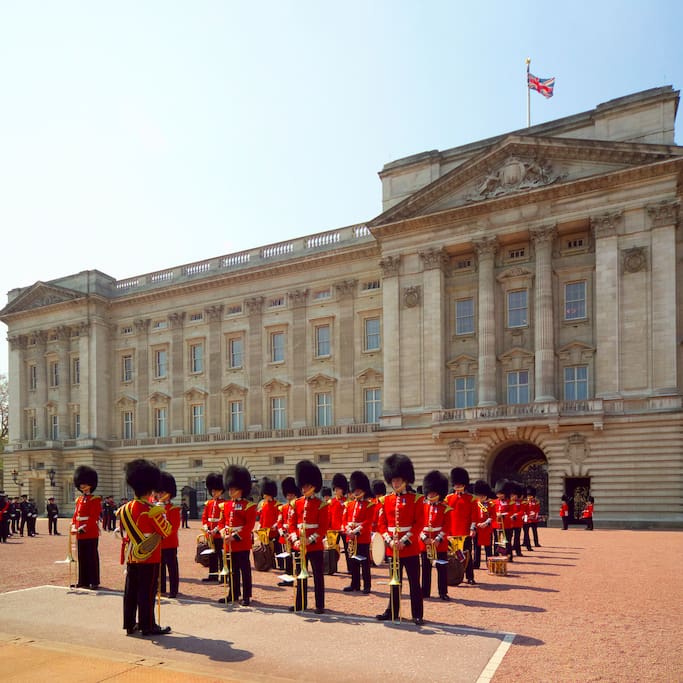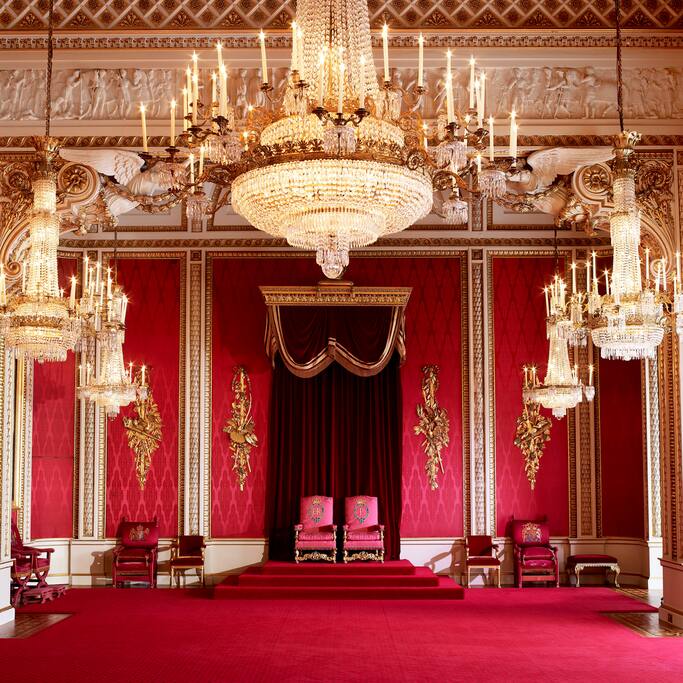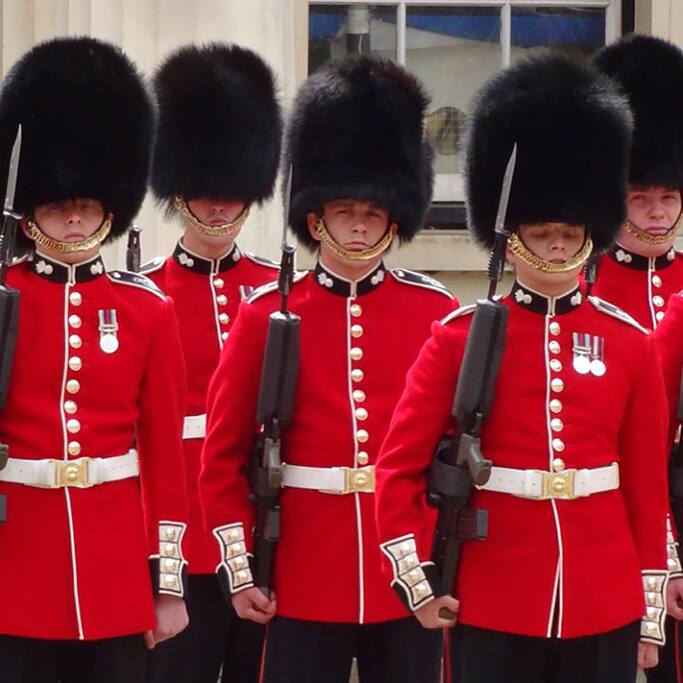 Recomendado por 471 habitantes locales
Por qué lo recomienda la gente local
A visit to London's most famous address is a must for any royals fan. You'll visit the ballroom where state banquets are held and walk in the footsteps of HMQ leading 007 through the palace in the 2012 Olympics opening ceremony film. Picture yourself as a guest at William and Kate's wedding, when Prince Harry turned the throne room into a disco. Buy a ticket for a curated garden tour. It's the biggest private garden in London and very beautiful, with a 400-year-old tree and 30 bird species. The Queen keeps queen bees and makes her own honey. Get your ticket stamped by palace staff to go back for free for a year.
Consejos de personas de la zona
You can visit and discover where the Queen lives and see the Royal Horseguards in all their splendour. Fact - The principal facade of Buckingham Palace, the East Front, was originally constructed by Edward Blore and completed in 1850. It was remodelled by Sir Aston Webb in 1913. Buckingham Palace…
A must see and you check in advance what time the changing of the guard will be on any given day, good thing to watch.